Aura Journeys | Experience Pondicherry in a curated way
Make a free consultation
with our expert team.
"The ascent to the Divine life is the human journey." - Sri Aurobindo
Puducherry, formerly known as Pondicherry, was the cultural and spiritual abode of learned scholars in the Indian Vedic tradition. Sage Agastya, the revered saint of Southern India, was the patron of this centre of Vedic learning. Centuries later, Sri Aurobindo settled down for tapasya in the same Vedapuri, which had once prospered under the aegis of legendary Agastya. This was no coincidence. Puducherry is the destination for all those looking for a meaningful purpose in life.
Filled with boundless beaches, natural groves, heritage buildings, French and Tamil quarters with their remarkable aristocratic architecture, ancient temples and churches giving an epochal feel, this cosmopolitan city offers abundant things to do and see.
Through AuraJourneys we aspire to provide our patrons with an immersive experience connecting them with the ancient and subtle energies that continue to exist at important sacred sites in Puducherry. AuraJourneys' sustainable tourism practices work towards helping the local artisans and craftsmen of Puducherry, making your journey both transformative and memorable.
Join us at AuraJourneys for a conscious tourism experience of Puducherry.
Connect with us aura.journeys@auroservice.com
Get in touch to know more about our Journeys & Packages
Some of our unique experiences by Aura Journeys Team
"It was a wonderful & joyful experience with Aura Journeys. I would strongly receommend them to anyone who would like to explore & find hidden gems in Pondicherry!"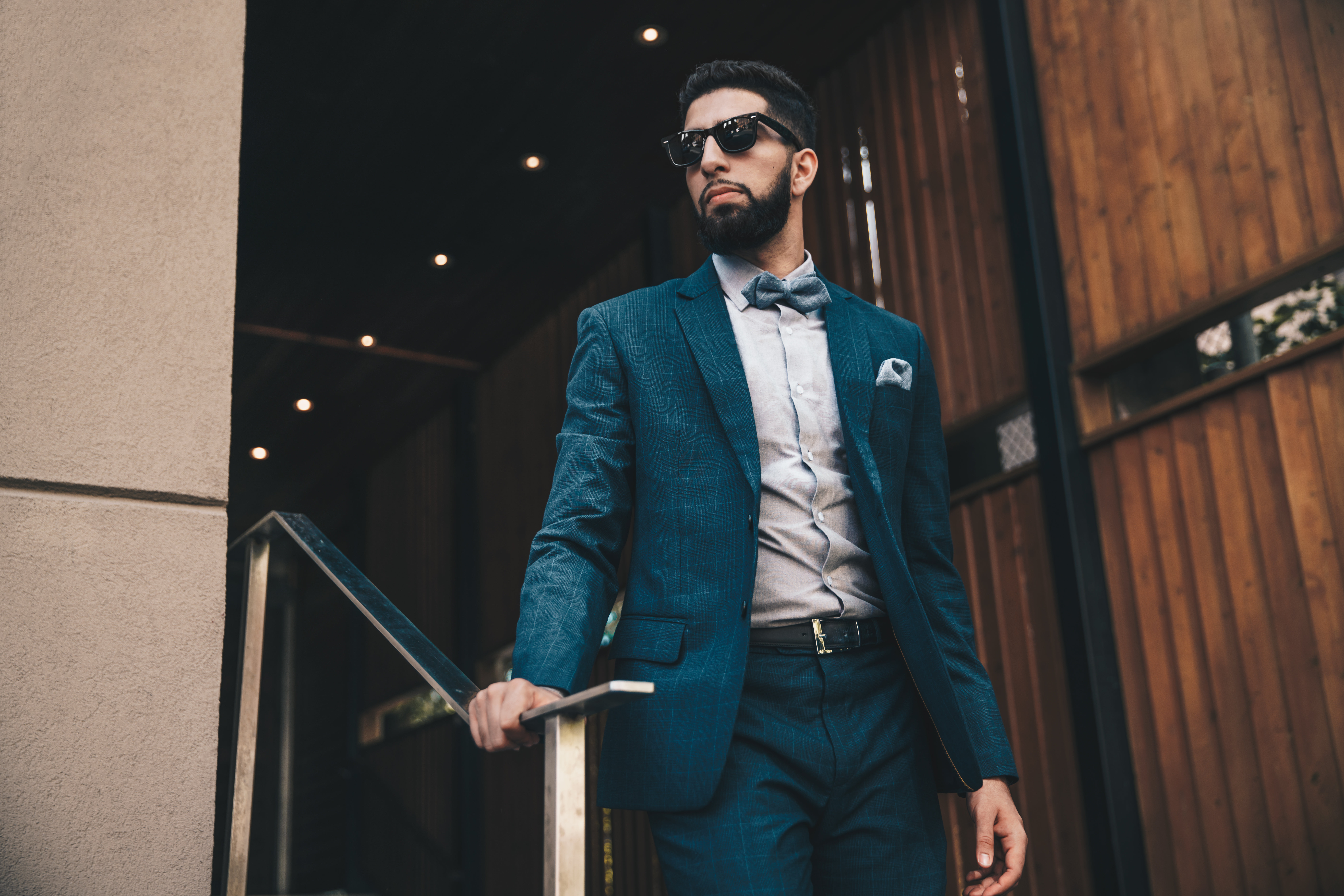 James Anderson
CEO
"I got to shoot some amazingly awesome photographs of the temples & backwaters which were all in my bucket list. Aura Team were very friendly & knowledgeable. Thank you guys!"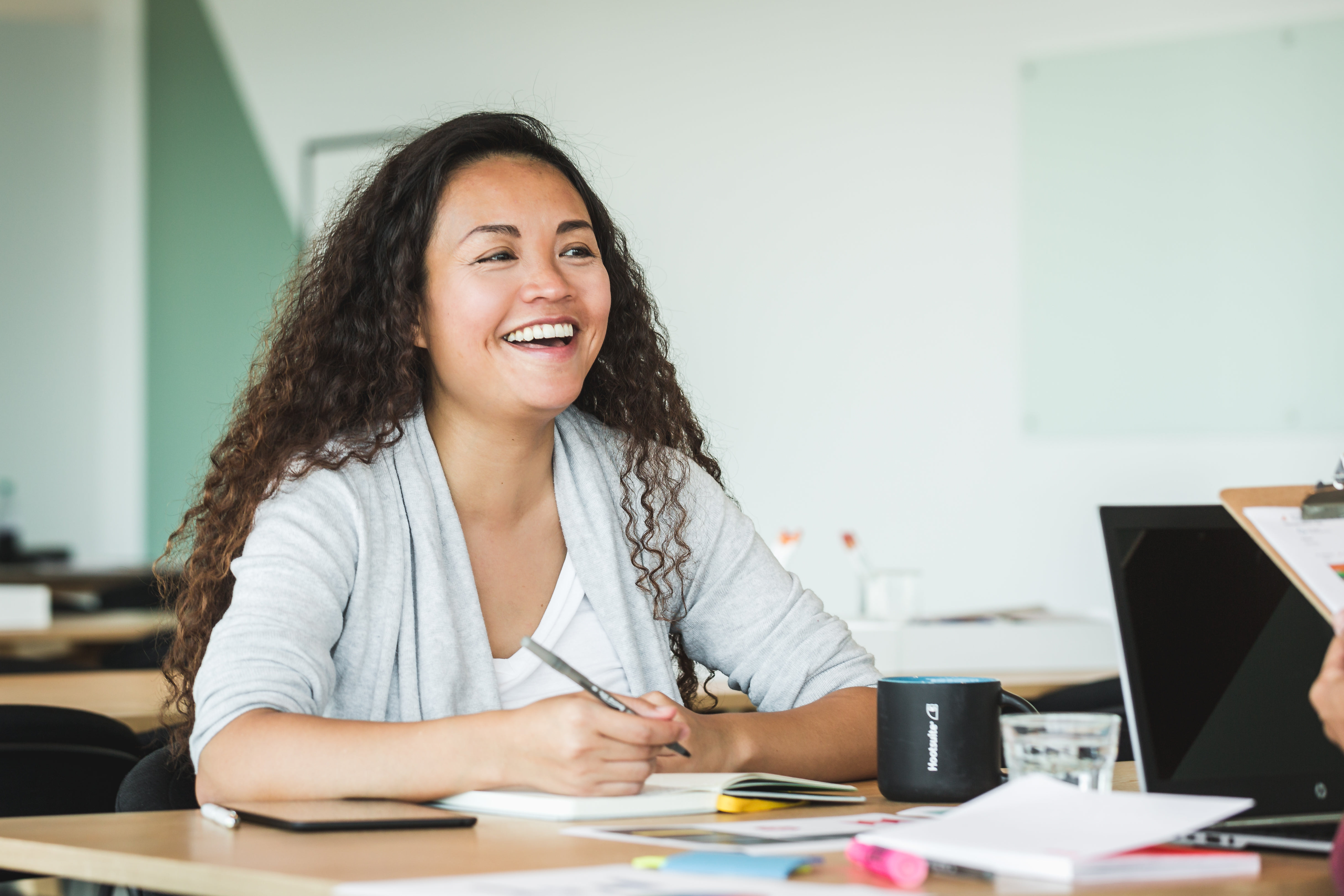 Sharon
Avid Traveller
'This was my first trip to Pondicherry. I was shopping at Aura Store and I found that they also have a sight-seeing vertical. I was glad I found them & I found my Reels & Stories of Pondy!"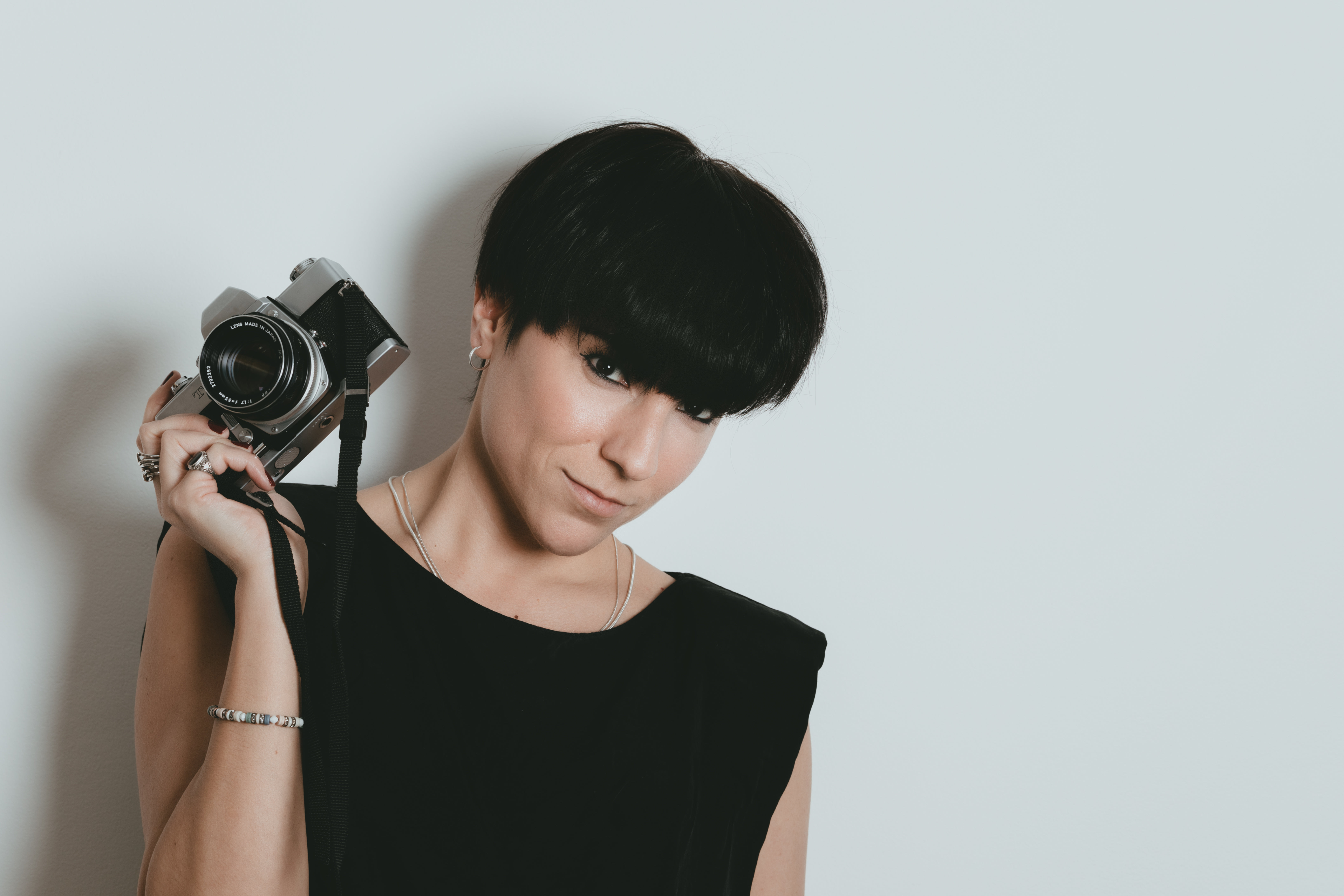 Lakshmi Menon
Artist